2021 Conference Registration is Open

DUE TO THE COVID-19 PANDEMIC, THE ANNUAL CONFERENCE IS BEING HELD AGAIN AS A VIRTUAL EVENT!!
WE AIM TO MAKE THIS YEAR'S AS SUCCESSFUL AS LAST YEAR!
2021 Virtual Conference starts in
Download the full conference brochure (PDF format) here to print and mail a registration form.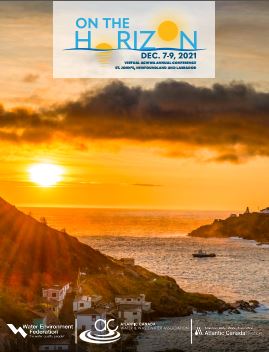 Click the Read more button below to register