Prince Edward Island Convention Center
October 15th - 18th, 2017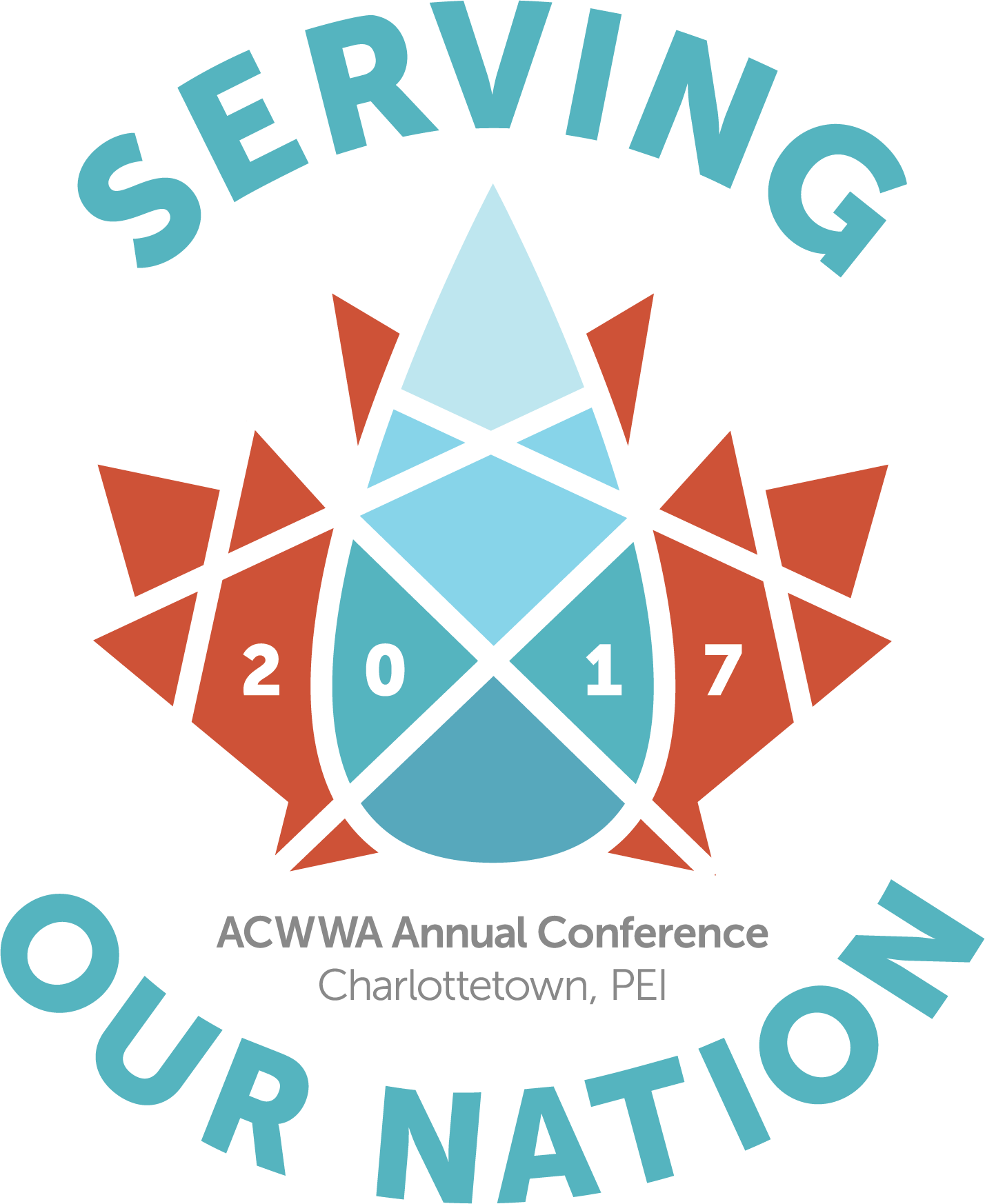 Thank you to all attendees for making this year's Conference a great success.  We hope to see you again next year in Sydney, NS.
Technical Presentations now available

 HERE!
Come celebrate Canada's 150th anniversary in the cradle of confederation at the 2017 Atlantic Canada Water and Wastewater Association conference in Charlottetown, PE. The committee is targeting a first-class technical program for the 2017 ACWWA Annual Conference, being held for the first time at the PEI Convention Centre located on the beautiful Charlottetown waterfront and surrounded by some of the city's best shops, restaurants and pubs.
It is fitting that in the city where our nation was built, the theme of the 2017 ACWWA conference highlights how the water and wastewater industry is "Serving our Nation" with the supply of safe drinking water and development of innovative and sustainable wastewater solutions. Please join us in Charlottetown to share your experiences and expertise and show industry professionals how you are "Serving Our Nation".
Share our Island hospitality with friends and colleagues at the kitchen party and discuss the many issues, challenges and successes we as water and wastewater professionals have had in the production, treatment and conveyance of water and wastewater. The conference will feature technical sessions, the ABEA tradeshow, networking opportunities and the ever popular "Top Ops" competition.