2013 SPONSORSHIP OPPORTUNITIES
Our 2013 Annual Conference Sponsorship package is now available for download!
2013 CALL FOR ABSTRACTS
Call for papers now CLOSED. Thank you for your submissions.
Read more...
ABOUT US

The Atlantic Canada Water & Wastewater Association (ACWWA) is a 'Section' of the American Water Works Association (AWWA) and a 'Member Association' of the Water Environment Federation (WEF).
Become a Member now by joining
Read more...
2013 Conference News
2013 ANNUAL
CONFERENCE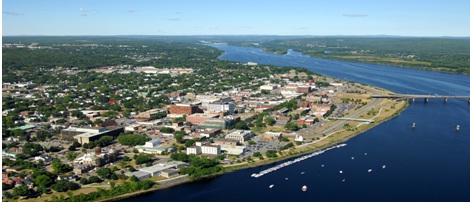 Crown Plaza – Fredericton Convention Center
Fredericton, NB
September 29-October 1, 2013
Save event to your calendar!

This year's theme is:
"Protect your Assets"
Managing your
Infrastructure Needs
FOLLOW US ON:
2012 Conference Presentations available online!
Click HERE to view them now!