ACWWA will occasionally post information here for workshops and courses provided by other organizations.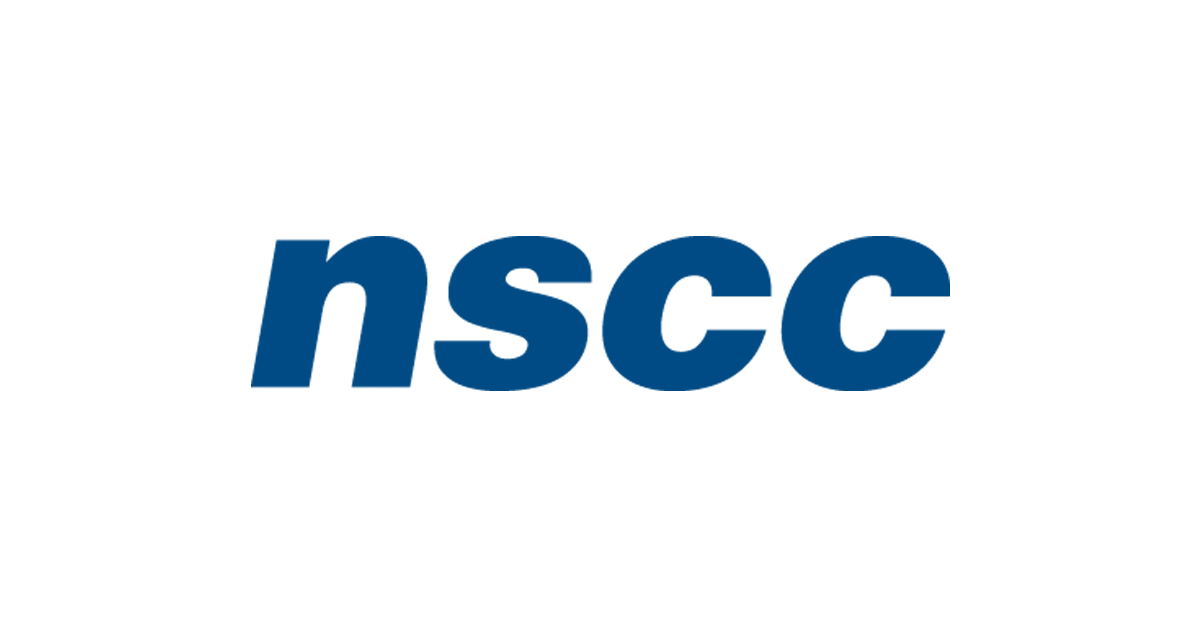 Plumbing - Cross Connection Control Recertification Course - Con Ed course overview, cost, location, class schedule. Register.


This course will enable the student to safely carry out installation and verification of backflow prevention systems, while following the procedures and standards of professional practice, as well as to prepare him to write the exam of the Atlantic Canada Water & Wastewater Association (ACWWA).
https://continuum.ccnb.ca/about/

In this training, students review terminology and standards, assess hazards, select appropriate backflow prevention devices and practice installing, repairing, maintaining and testing these devices in accordance with standards. This training includes the preparation and testing for students to earn their certification.
AWWA Cross Connection Control Testers must be recertified every five years. This course provides the opportunity to update cross connection control knowledge and skills and then to write the required examination for re-certification. This course is intended for members with certifications that are expiring.
Please check back regularly!